Message From the Board | National | Senior 2 | White and Blue | Silver | Mullins | Nutrition

Message from the Board
Dear CSSC Families,
A big thank you to all the volunteers that helped us host the world's first International UANA Swimming Cup at our complex.
Our next home meet will be the Coral Springs Open Invitational (SCY) on February 10-11. As always, CSSC offers fun perks to our volunteers! To sign up please visit: http://signup.com/go/wAxzSgR
We will have team bonding event at the Panthers game on Saturday February 24th. This event is open to all groups and is a great way for the swimmers to have fun together and get to know members of other teams! Tickets are only $70 and include all you can eat, drink packages, and a post game photo on the ice! We hope to see you all there! Please print out the attached flyer, fill it out, and drop it off in the front office in the folder labeled "Panthers Team Bonding Event!" Please RSVP to Coach Bar!!! Let her know if you have any questions; she is the one in charge of this event and will be collecting the money for the tickets! It is check only made out to CSSC! If you have any questions, please email: bThis email address is being protected from spambots. You need JavaScript enabled to view it.
CSSC will be participating in the 2018 Women's Wellness Race on Saturday, March 25th. CSSC is given a discount on the registration fee so our registrations have to be manually entered by the race director. Please fill out the Registration Form by March 12th. The forms with payment can be dropped off at the Aquatic Complex office. This is a very fun event and we have won 6 years in a row for the largest team. Come out and support a wonderful cause!
This year, the Annual CSSC Team BBQ will take place on April 7th from 11-2pm at Betty Stradling Park (it will NOT take place after the Women's Wellness Race) More details will be posted in the coming weeks.

A reminder for parents, please pay for your escrow either online or at the Aquatic Complex office.
Thank you for your continued support!
CSSC Board of Directors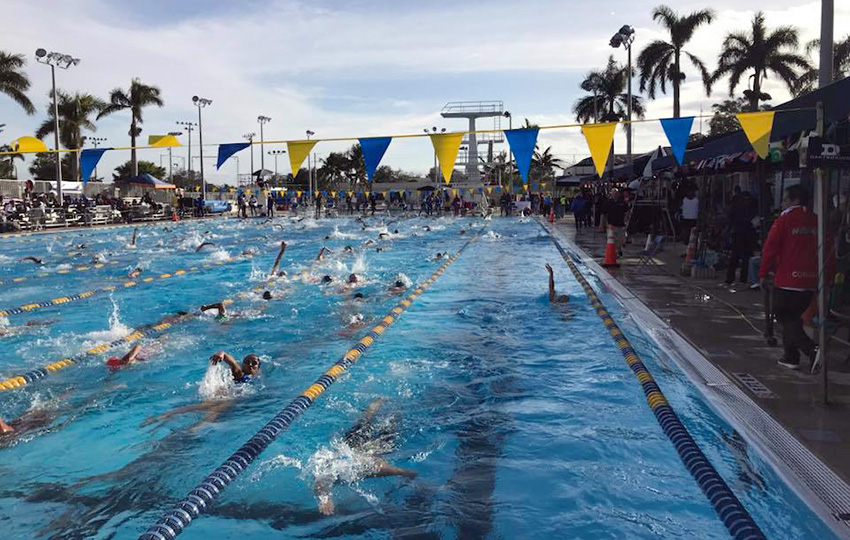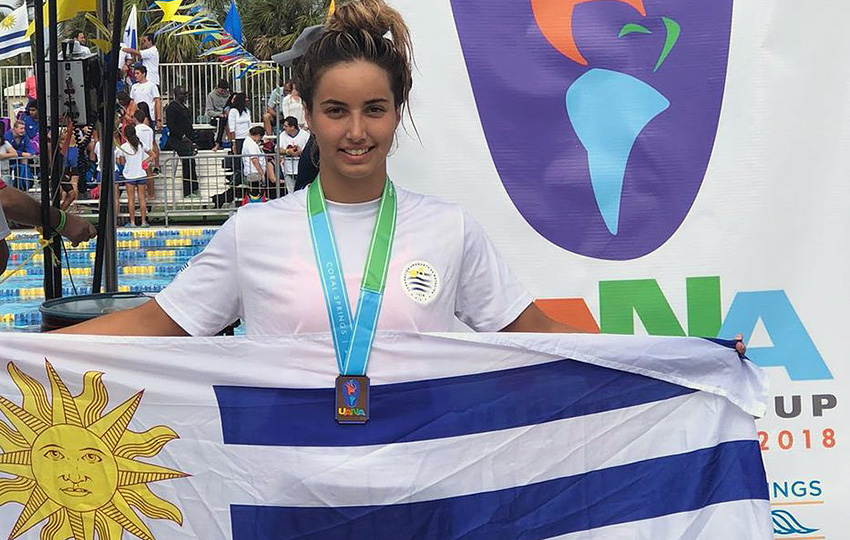 Announcements
CSSC has a wonderful new sponsor:
Xceed Preparatory Academy
Located in Coral Springs, is designed for elite athletes to reach their maximum potential in both athletics and academics. Xceed Prep's model is a blend of the best educational practices combining technology-enhanced curriculum with on-site coaches and project-based learning to provide a high-quality education for grades 6-12. Xceed Prep students create a personalized learning plan allowing them to have the flexibility to pursue their own interests and talents. Students have the opportunity to control their day and choose an academic schedule that works with their training schedule
The Xceed Prep campus is modeled after a high-tech start-up facility rather than the traditional factory-styled school. The campus will have 75 to 100 students who will work both individually and in groups in a supportive and productive environment. Students will benefit from one-on-one instruction from subject-certified academic coaches and will have access to their online courses year-round and 24 hours a day. Xceed Prep has more than 100 courses to choose from including Advanced Placement (AP) and honors courses.
Xceed Prep's model is designed to provide a well-rounded experience for students.
In addition to flexible schedules, individualized pacing, on-site academic coaches and year-round online curriculum, the school offers college counseling. The college prep and guidance go beyond helping students get into college. From day one, each student in grades 8-12 will receive an individualized college plan, one-on-one counseling and digital tools that will help prepare him or her for admission to a great college and successful collegiate life.
Xceed Preparatory Academy is now enrolling students for the 2017 school year.
For more information visit www.xceedprep.org or call 954-361-3405.

National Team
CSSC Head Coach Bruno Darzi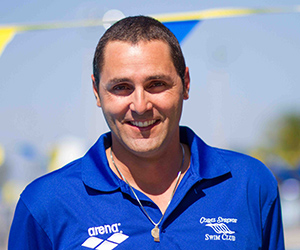 Dear CSSC parents, swimmers and coaches,
Thank you very much for everyone's help at the world's first International UANA Swimming Cup held at our complex. We had 33 different countries participating at this international competition, we hope that everyone had a great time.
National Team Member Micaela Sierra, who represented the Uruguayan National Team, finished 9th in the 200-meter individual medley with the time of 2:35.41. In the 50-meter breaststroke, Sierra placed 5th, swimming just shy of her personal best. In the 100-meter breaststroke, Micaela earned the bronze medal with a 1:19:97. Congratulations!
Once again, thank you for all the volunteers who helped to make this event possible.
As January comes to an end, we started a new training phase and will focus on racing strategy and details. We look forward to the next upcoming meets for the month of February, first the TYR SOFLO Meet in Pembroke Pines on
February 2-4th
and followed by our home Invitational Meet on
February 10-11th
.
Swimmers must stay focused and keep training hard as you are currently doing because the next few weeks will go by quickly and we have our sights for a few more important meets in March.
See you at the pool!
- Bruno Darzi and National Team Coaches

Senior 2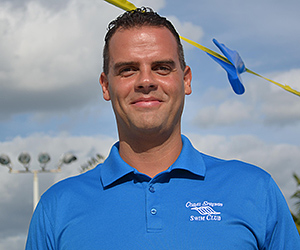 Dear CSSC Families,
I hope you and your family are doing great!
Thank you for attending our Kick off 2018 Senior 2 party. It was fun watching all the kids eating like champions. We are right back on track and I am looking forward for the next couple meets especially our home meet on February 10th and 11th.
Every single one has stood out at practice this past month. It would not be fair to name just one or two of them, as so many deserve to be recognized. It is very important to mention again that dropping times at a meet, does not mean "stand out", even though, basically that what has happened with Senior 2. Stand out means swim close to a best time, without resting neither tapering and or compete for the first time without getting disqualified in an event. It means going to a swim meet being tired from practices and race like a champion.
That is exactly how I described our Senior 2 group last year and again here we go...."swimmers that race like a champion", no matter how good, tired, or rested they are. Keep it UP!!!!
Please join me in welcoming our new swimmers and their families: Jennifer Chiou, Ariana Clarke, Courtney Hartung, Kalani Israel, Steve Quispe, Payton Schurr, and Catherine Voit.
Swim-sincerely,
Coach Raphael Lima.

White and Blue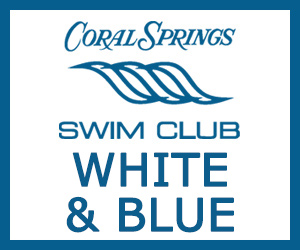 Hello White and Blue Parents and Swimmers,
We hope you had a great break, because now it is time to get back to our swimming routine and train hard this season. Our first meets this season is coming up soon. We will be swimming three meets in a row. First, the SAS Scotty Invitational, followed by the TYR SOFLO, followed by home meet. For the first tow meets, we will be swimming on Saturday only. At our home meet, the kids are expected to swim both days. Our kids will have the opportunity to race and get ready for all the championships in March. We are sure the first meet is going to set the bar very high for what is promising to be a great season.
Congratulations and welcome to all of the kids moving up to White and Blue and, to the kids leaving Blue group, we hope you have a smooth transition to your new group. All move ups will be completed by January 31st. Unfortunately, we had to delay the move up process due to college teams training at our pool as well as the UANA meet held at the Aquatic Center.
So far, the kids have been training really well, and we are very happy with what we have been seen in practice lately.
Let's have some fun this weekend and swim fast! Go CSSC!!!

Silver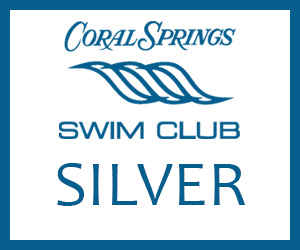 Hi parents & swimmers!
Wow! Already a month into the new year. Silver group has been training hard the past few weeks - getting back in shape and into the swing of things after winter break. We have really been focusing on a specific stroke each practice and working on drills and incorporating the stroke into an endurance set as well. I am so proud of these kids so far this year and I'm excited to see them swim in the next couple of upcoming meets!
Parents - please remember to check your emails frequently- I send out updates quite often! Also, practice starts at
7 pm
- please make sure your swimmer is at the pool and ready to get in before
7 pm.
Thank you!
-Coach Brittany

Mullins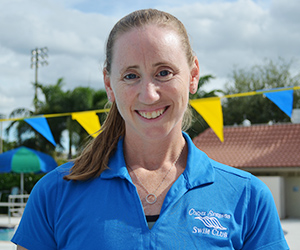 Hello parents and swimmers!
We are getting back into the swing of things with practice and competitions now and the kids are doing a great job!
We have our home meet coming up on
February 10th-11th
and we look forward to all of our Mullins swimmers competing in this event! A home meet is a great opportunity to get their feet wet even if they haven't done meet before.
Please make sure that your kids are bringing their water or Gatorade to practice every single time as it is so important that they stay hydrated. We still see some kids at practice without something to drink and this will affect their performance in practice. Thank you for your attention to this matter.
Just a reminder that
Monday February 19th
is a scheduled no practice day so please mark your calendars!
-See you at the pool
-Coach Jessica
-Coach Bar

Nutrition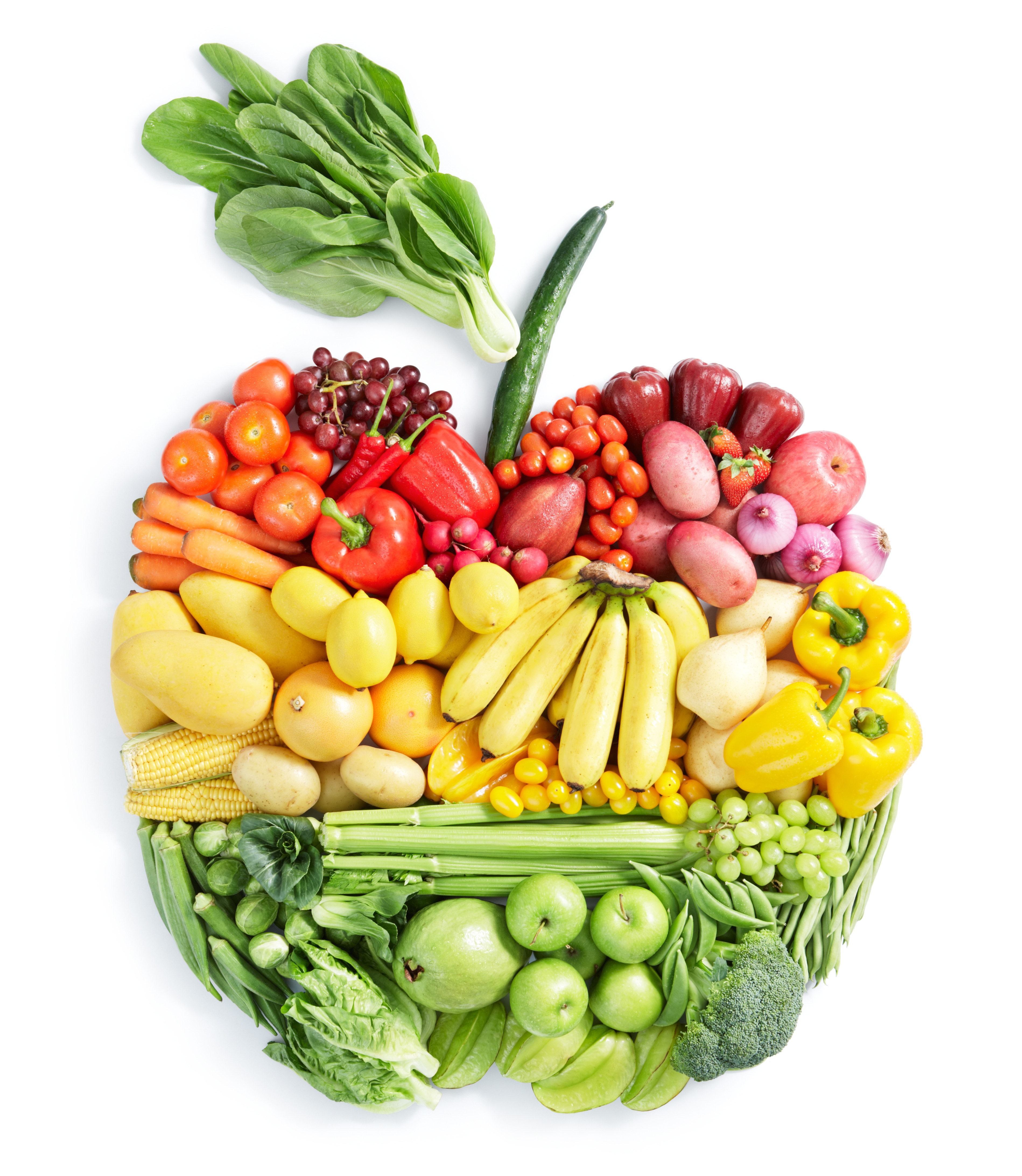 what you need to know about calcium and bone health
By Chris Rosembloom, PhD, RDN
Olivia is a 13-year old swimmer. Her mom told me that Olivia wants to be vegan and she is concerned about getting enough protein on a plant-based eating plan. We talked about protein, but the conversation soon turned to bone health. When I asked Olivia about calcium-rich foods, she said, "I eat broccoli." True, broccoli contains some calcium, but she would need to eat 62 cups of broccoli to get the needed 1300 milligrams of calcium. Adolescence is a crucial time for bone health. Dr. Anastasia Fischer, a sports medicine doctor and clinical associate professor in the Department of Pediatrics at Ohio State University, stresses that "most bone development occurs in early childhood and adolescence, and up to 60% of bone mass is acquired during adolescence. Bone mineral density shows a high degree of tracking over time, that is, a child with low bone mineral density will continue to have low bone mineral density throughout adolescence." While it takes over a dozen nutrients to build healthy bones, calcium is a crucial nutrient.
Calcium intake is lower than the daily recommendation for most Americans, but especially for children 9 to 18 years old. If bone mass is not sufficiently strong in adolescence, it can't recover or be made up for later in life. This sets the stage for poor bone strength and increases the risk for osteoporosis later in life. Jill Castle, registered dietitian and author of Eat Like a Champion, and developer of Nutrition Prep School, an online course on nutrition for young athletes, uses the analogy of a savings account at a bank. "Young athletes make deposits (calcium) into their savings account (bones) and they can withdraw calcium as they get older. If there isn't enough calcium in the bone bank later in life, withdrawal of calcium can take its toll on bone health."
So, how can Olivia get enough calcium? We know that about 50% of calcium in the U.S. diet comes from dairy foods (milk, yogurt, cheese), and I encouraged her to tell me why she wants to exclude all animal foods from her diet. As with many young people, she didn't fully understand the implications of dietary choices on health; what Olivia really wanted to do was not eat meat. So, we talked about a vegetarian plan, one that included some dairy foods to get needed nutrients, but eliminated meat. We also stressed calcium-rich plant foods, too. Here are foods Olivia likes to eat that will also give her needed nutrients:
Cheese pizza (mozzarella cheese is a good source of calcium)
Yogurt with fruit
Calcium-fortified orange juice
Ready-to-eat breakfast cereal that has added calcium
Chocolate pudding
Raw broccoli
Olivia is on a good track for good athletic performance and bone health!
This article was inspired by "Fueling Teen Swimmers," an educational session at the Academy of Nutrition & Dietetics annual Food & Nutrition Conference and Exhibition in Chicago in October. I was invited to give the presentation with Dr. Anastasia Fischer, a sports medicine doctor and clinical associate professor in the Department of Pediatrics at Ohio State University.
Chris Rosenbloom is a registered dietitian nutritionist and professor emerita of nutrition at Georgia State University. She is the author of the consumer book, Food & Fitness After 50. She welcomes questions from swimmers, parents and coaches. Email her at This email address is being protected from spambots. You need JavaScript enabled to view it.; follow her on Twitter @chrisrosenbloom or visit her website at ChrisRoenbloom.com.