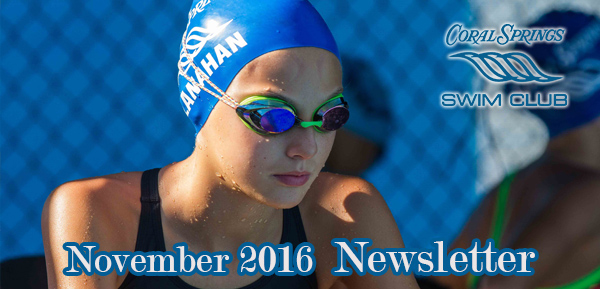 Message From the Board | National | Senior 1 | Senior 2 | White and Blue | Silver | Mullins | Nutrition

Message from the Board
Dear CSSC Families,
We have some great exciting news for you. We partnered up with Tickets at Work, a company created to help companies reward and retain their employees and members with exclusive discounts and special offers for theme parks, attractions, Broadway shows, special events, hotels, concerts, and movie tickets since 2001.
Please check out the the
Welcome flyer
and the
product offer list flyer
. It includes the names of all the resorts, theme parks, attractions, car rental companies, and much more that are part of the Tickets at Work family. All you have to do to enjoy discounted prices is to go to
www.ticketsatwork.com
, click on "Become a member". Follow the instructions by providing you email and additional information, and use the Coral Springs Swim Club promotional code (
SWIM954
). You will then be able to enjoy discounted prices. We hope you like what we have done.
EARLY USA REGISTRATION DISCOUNT
Early USA Swimming and CSSC Annual Registration for 2017

- A $10 discount will be given to each swimmer registered between now and

November 30
th
($160). The discount only applies to current CSSC members. All swimmers must be registered by

December 31, 2017

. No exceptions.
Our next home meet will be the 2016 Coral Springs Sprint Invitational (SCY) on December 3-4th.
Thank you for your continued support,
CSSC Board of Directors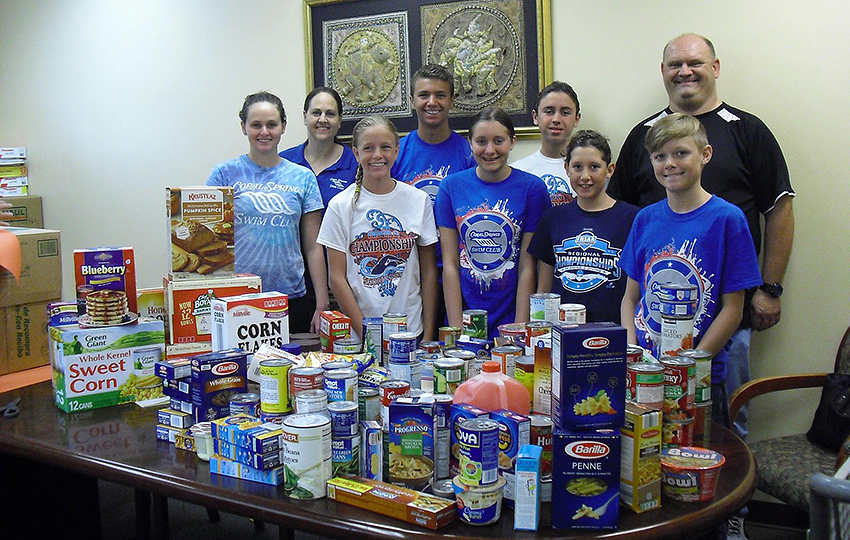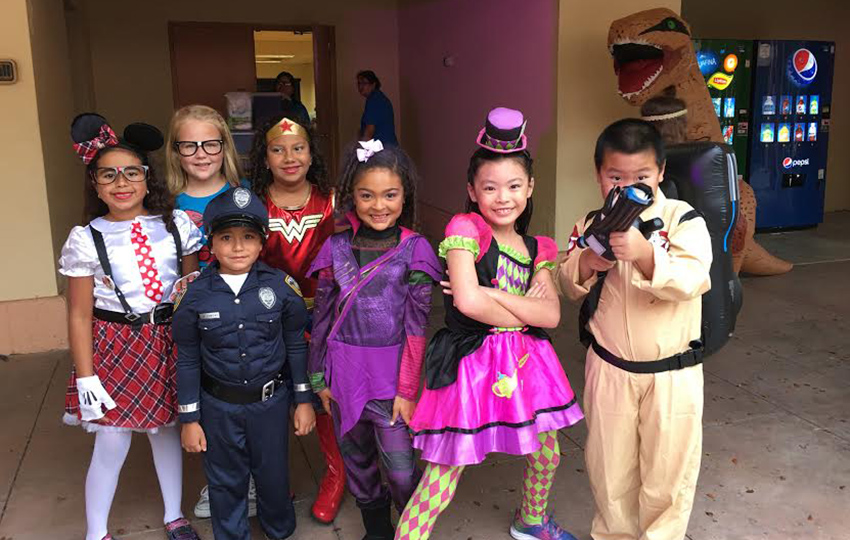 National Team
CSSC Head Coach Bruno Darzi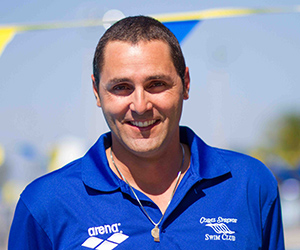 In October, our non-high school swimmers didn't have the opportunity to compete since the Sunrise IMX Invitational was canceled due to the bad weather. Therefore, we were forced to step up in practice, and ended up racing a lot more. We have turned our focus to race strategy, diving, speed and resistance work, and fine tuning the details.
So far, we have had good swims at the District and Regional Championships with our swimmers dropping times or swimming real close to their personal best. Next week, high school swimmers from the classes 3A and 4A will compete at the State Championships in Stuart. On
November 11 & 12
, it will be the time of the 1A and 2A class swimmers to perform. At last, to wrap up the season, we head over to Plantation to compete at the 2016 Winter Championships. We will then take a week off from training during the Thanksgiving week to recharge the batteries, and get ready to train again through the rest of the holiday season.
It's been a challenging season with the pool renovations under way, all the missed practices and the high school meets. However, the kids still look good in the water and have been work hard. I am looking forward to watch them race in the upcoming week.
- Bruno Darzi

Senior 1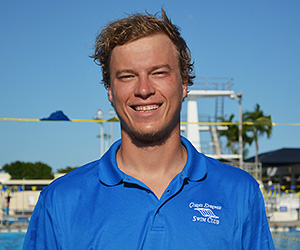 The end of high school season is finally here! We can finally breathe a sigh of relief. Most of the Senior I swimmers are going to be competing at Regionals with hopes of qualifying for states this next month, and from there we look forward to Winter champs. The work we've put in so far has been tough and the results are starting to come. To the non high school swimmers, its been a difficult process since there hasn't been many opportunities to race but they've been stellar at practice. I look forward to seeing how everyone does at Winter Champs and onward into November.
See you on the pool deck,
-Coach Brian

Senior 2
Dear CSSC Families,
I am very happy to share with all of you that swimmers from Senior 2 have been working very hard and I can already see a big improvement that will result in faster times.
Congratulations to those High School swimmers that have competed and dropped their times, especially to Justin Irwin, Patrick Franzino, Kenan Kocoglu, Grace Nemanic, Julianna Gatlin, Ashley Ruf and Chloe Carignan that have made it all the way to Regionals.
I also would like to recognize Justin Kahn for his amazing performance at the Miami Triathlon Race that took place in Miami two weekends ago. Justin has become faster in the water which helped him take first place on his age group and overall.
Congratulations to all CSSC swimmers for another great month!!!
-Coach Raphael Lima

White and Blue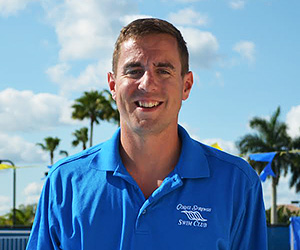 In October, Blue and White groups continued their meet schedule at the Mike Horgan Invitational in West Palm Beach.
There were excellent swims by both the blue and white groups. Some highlights for the white group were Mariana Montes dropping time in the 200 free, 100 fly and several other events inching her way closer to J.O qualifying times. Sam Schoenborn has a great weekend as well dropping significant time in the 200 free and 100 breast. Rhania Suarez had an excellent weekend coming within .02 seconds from qualifying for her first J.O meet in the 50 fly and 50 free. Roni Lubarsky also swam well competing in her first BB qualifying time meet.
Blue group had several athletes pick up new J.O times and goal times at the meet. Sebastian Savino added 5 more J.O qualifying times for the 10 and under age group class. Alejandro Alvarez picked up a new J.O qualifying time in the 500 free and 50 free. Amber Candido added the 50 free to her long list of events. Payton ward also added the 100 free to her J.O meet as well.
Blue group also had stellar swims from many others. Riley Botting asserted herself in the nations top 10 times list in the 1650 free, 100 breast, 200 breast and 50 breast. Giulianna garcia broke 5 minutes in the 400 I.M for the first time picking up the victory, she also went
1:02
in the 100 fly, putting her close to the club record. Briana Dattile went her first ever AAA time standard in the 50 breast with a 34.03. Brian Gonzalez went his first AA time as a 13-14 year old in the mile. Sara Laplant broke 3 minutes in the 200 breast for the first time. Lydia Lanahan dropped in the 50 free, 200 free, 500 free and 100 back as well as many other time drops.
Everyone at the meet had at least one time drop, which is an encouraging sign going into our championship season in November at Winter Champs or the NPB last chance meet. Should be an exciting November!
See you at the pool!
- Coach Mike

Silver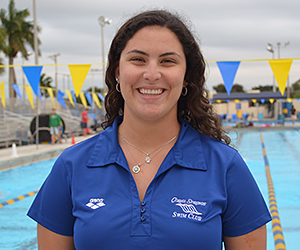 Hope everyone is enjoying the cooler weather! This upcoming month Silver group will be attending the Sunrise Sizzler on
Friday November 4th
and the Turkey Classic
Sunday November 6th
! We started a progress journal to help the swimmers set goals for the upcoming season! This journal will help me see how the swimmers are feeling and what they are thinking about during practice. I look forward to seeing some fast swims in our upcoming meets! We have our annual Halloween Party coming up and I think it is a great way for the kids to interact with each other and the rest of the team outside the pool!
See you at practice!
-Coach Bar

Mullins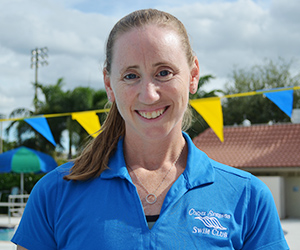 Hello Parents!
We would like to first congratulate our Swimmers of the Month for October: David Rodriguez, Mark Abbott, and Courtney Hartung! These 3 great kids are full of personality, and hard work! We are so proud of them! Please see their pictures and highlights on our website!
***If you have not already done so, please purchase a mesh bag at the aquatic center (if not sure what this is, please ask coach Jessica or Coach Emma). This makes it so that your child can easily carry all of their equipment with them to the pool side, instead of trying to juggle it. Plus they will lose or leave fewer item at the pool if everything is in one place! Thanks so much for your cooperation!***
***Just a reminder that we will not be holding practices for any mullins groups on Thursday November 24th...Happy Thanksgiving!**
Our next big Meet for ALL of our swimmers will be on

December 3rd-4th
, We would love as many of our swimmers to attend this meet as possible. Please mark your calendars for this meet and look out for more information from Coach Jessica!
See you at the pool!
- Coach Jessica
- Coach Emma

Nutrition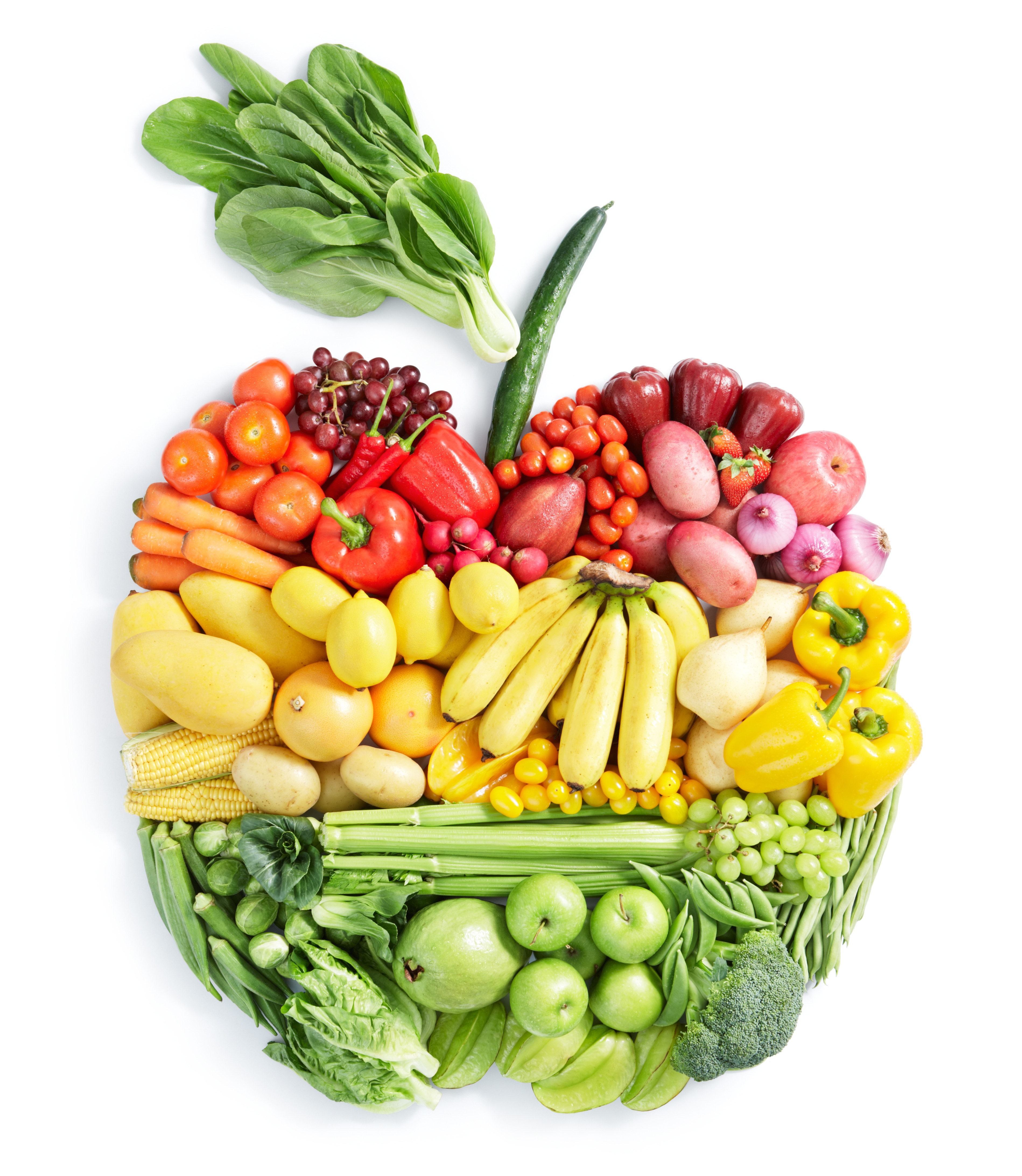 BEST IRON-RICH FOODS FOR GROWING SWIMMERS
BY JILL CASTLE, MS, RDN

Iron is an important nutrient for all growing children. Young athletes may be at risk for iron deficiency due to an increased need for iron while the swimmer is in a growth phase, and the high iron losses associated with menses in girls.
Additionally, iron intake in pre-teen and teen athletes may contribute to low iron status. A 2016 study by Parnel et al. looked at the dietary recalls of pre-adolescent and teen Canadian athletes (11-18 years) and found iron consumption to be low, with female athletes (14 to 18 years) having the lowest intake at 90% of the RDA.

Of course, a low intake may not translate to low iron stores, but typical eating patterns can shed light on the risk for potential deficiencies. Teen athletes in endurance sports such as swimming are at a higher risk for iron depletion. And, the erratic eating patterns of teens, in general, such as meal skipping, dieting, and other dietary practices, may compromise good nutrition.

Iron-deficiency anemia is the most common type of anemia in growing children. Without enough iron, red blood cells are fewer in number, which impacts the production of hemoglobin. Hemoglobin carries oxygen to every tissue and organ in the body, and without it, athletic performance may suffer, leading to early fatigue, and compromised strength.

Young athletes can turn their attention to top food sources of iron and incorporate them into the daily diet to help prevent an iron deficiency.

Best Iron-Rich Foods

The best iron-rich foods come from animals and plants. Animal products such as red meat, fish and poultry contain a source of heme iron, which is easily absorbed by the body.
Top Heme Iron Foods: beef liver, chicken liver, clams, mollusks, mussels, oysters, beef chuck, ground beef, sardines canned in oil, dark meat turkey, canned light tuna in water, dark meat chicken, light meat chicken, halibut, haddock, salmon, ham, or veal.

Non-heme iron, which comes from plant foods, is harder for the body to absorb without the help of vitamin C or other animal-based foods. Most of the iron in the swimmer's diet comes from non-heme iron foods. Some of these foods naturally contain iron, such as beans, lentils and spinach, while others have been enriched with iron during manufacturing, such as cereals, pasta or bread.

Top Non-Heme Iron Foods:breakfast cereals enriched with iron, cooked beans, tofu, pumpkin seeds, sesame seeds, squash seeds, lima beans, kidney beans, chickpeas (also known as garbanzo beans), split peas, dried apricots, baked potato, broccoli, enriched egg noodles, wheat germ, peanuts, pecans, walnuts, pistachios almonds, cashews, sunflower seeds, raisins, dried prunes, spinach, green pepper, pasta, bread and rice.

Getting the Most from Food
As mentioned, the young swimmer can improve absorption of iron when it comes from non-heme plant sources by eating a source of vitamin C alongside. Good sources of vitamin C include: citrus fruits, orange juice, broccoli, strawberries, guava, red and yellow pepper, grapefruit juice, tomato juice, kiwifruit, lemon, and tomatoes.
Another way to optimize iron absorption from plant foods is to eat them with meat, fish or poultry. The inclusion of heme iron from animal foods boosts absorption of non-heme iron from plants.

Jill Castle, MS, RDN is a registered dietitian, childhood nutritionist, and youth sports nutrition expert. She is the author of Eat Like a Champion: Performance Nutrition for Your Young Athlete. Learn more about Jill at www.jillcastle.com and check out her free list of 70 Awesome Pre-Workout Snacks for Kids.