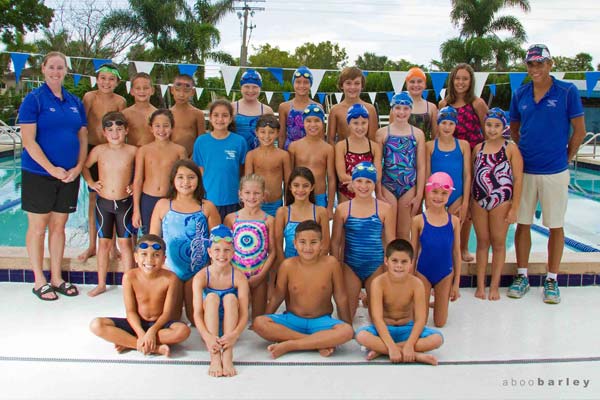 Hello Parents & Swimmers!
We would like to wish everyone good luck on our upcoming meets! Good Luck & Have fun to our Sunrise Sizzler & Area 2 Meet participants!!! ALL of our swimmers have been working very hard for this meet, and we hope that many of our newer swimmers will be joining us!
Just a reminder: Our club food drive is going strong right now, and we REALLY need your contributions! The deadline to contribute will be October 11th! The box it located next to our bulletin board at Mullins Pool!
We have our ANNUAL CSSC HALLOWEEN PARTY coming up this month on October 30th! This event will be at Cypress Pool in Coral Springs! Please RSVP to Coach Jessica and sign up to bring your food/drink item on www.perfectpotluck.com(coordinator name: LONG, and password: 2013) All of your contributions are so important to the success of our event, and Thank you! Of course we will be having a costume contest with PRIZES!!!!! Please mark this date on your calendars, and we look forward to seeing everyone!