Hello Mullins Parents & Swimmers!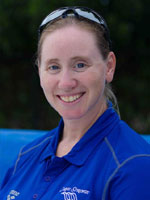 We would like to congratulate our November swimmer of the month, Kaitlyn Bonasera!! Congrats Kaitlyn you have earned it!
Just a reminder, that we will NOT be having practice on Thanksgiving Day, Thursday November 28th, 2013. Happy Thanksgiving and enjoy the time with your families!
Coming up this month.....look out for more information for our next home meet! The meet will be the sprint champs meet at coral springs aquatic complex on December 7th & 8th. This will be a great meet for a lot of our swimmers to participate!