Details

Published: Monday, 16 June 2014 16:47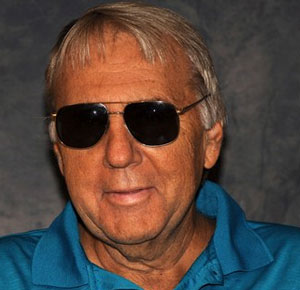 Coaching the Coral Springs Club since 1991 former Olympic Coach, Michael Lohberg, has touched the hearts and swimming careers of many. From coaching age group swimmers in his hometown of Krefeld, West Germany in 1971, to seeing Olympic swimmers like Dara Torres and Vlad Polyakov reign victorious more than 30 years later, Lohberg has made his mark on the swimming world as a researcher, coach and inspiration. Sadly, he was taken from the world in 2011 by aplastic anemia, rare blood disorder that shuts down the production of bone marrow in the body. The legendary Lohberg was 61.
As the Michael Lohberg Invitational approaches this weekend, CSSC invites swimmers, coaches, friends and families whose lives have been touched by Michael to share a fond memory. Say a lot or a little. Share revelations, anecdotes, shout outs or heart-warming quips. Tell the world how you feel about this great man and what he did for you and yours along the way.
"It is a great honor that this prestigious meet was named in memory of Michael. This and the dedication of the 50 meter pool in 2013 will ensure that his name will live on, even after the last of his swimmers has retired. It will also help spread awareness about bone marrow diseases and the need for funding and further research." - Birgit "Biggie" Lohberg.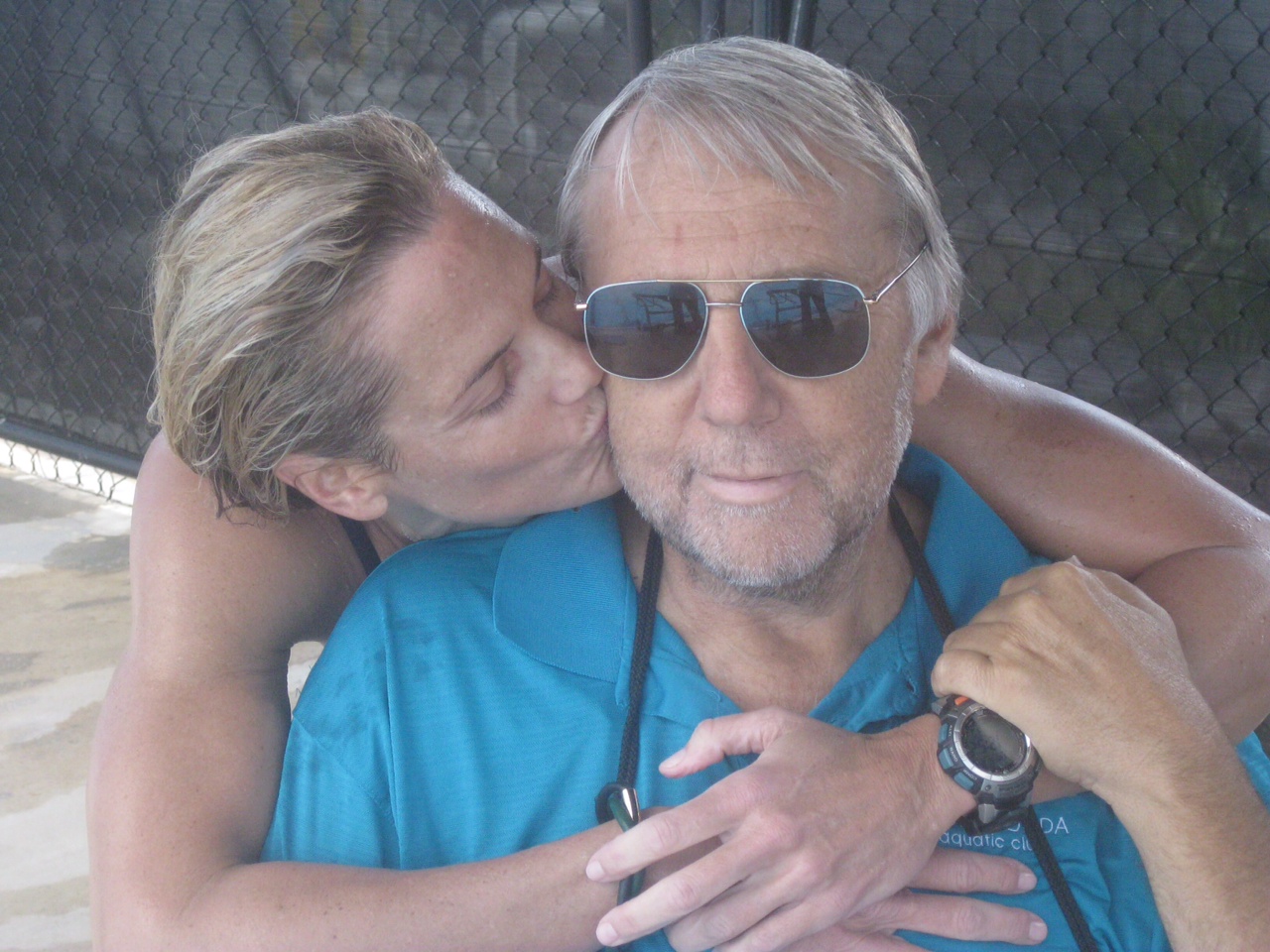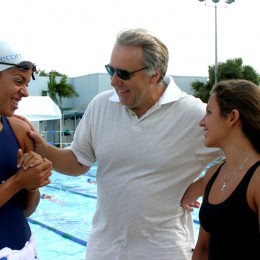 {jcomments on}