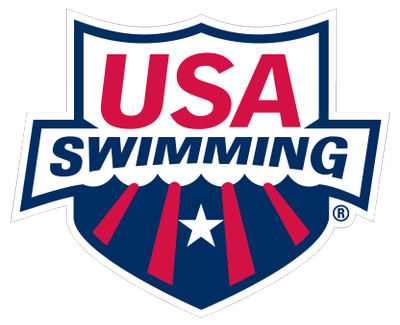 On Friday, February 9th, Coral Springs Swim Club's younger group traveled to Weston to participate in a Sizzler Swim Meet hosted by the Barracudas. This was the first USA Certified Swim Meet for the Barracudas, in which CSSC was proud to participate
Sizzler Meets provide excellent opportunities for our swimmers to compete with other teams from surrounding areas. This weekend was no exception as it was a first competition for seven-year-olds Adalyn Fowler and Aaron Grossman. Fowler earned 3 points for CSSC in both her Fly (29.12) and her Free (23.99) and 1 point in her 25 Back (27.82) while Grossman earned 13 points in his Fly by placing 6th at 30.36, 7 points in his Breast (33.61) and 6 points in both his Back (31.38) and Free (27.92). According to Coach Bar Bogoslavsky they both "really enjoyed the Sizzler". We think that they make great additions to the CSSC family.
Fowler, Grossman, and 2 other CSSC swimmers competed in 4 different events at the meet by swimming 25 yards in the Back, Breast, Free, and Fly stroke and CSSC swimmers had some stand-out performances including 6-year-old Daniel Gil-Restrepo's 3 1st place finishes. He beat out the competition in his Fly (24.33), Back (25.61), and Free (20.86) as well as shaving .73 seconds from his Breast for a 3rd place finish and new personal record of 32.19. Gil-Respecto earned a cumulative 76 points for CSSC at the Sizzler.
More stand-out swims include 7-year-old Aveline Harding who improved her times in all four of her races. She shaved nearly 5 seconds from her Breast with a new personal best at 30.44, as well as over 2 seconds from her Fly (24.19).
The exciting Sizzler was the perfect way to begin an exciting weekend for CSSC who hosted our Open Invitational on February 10-11. Stay tuned for the results of the Invitational.