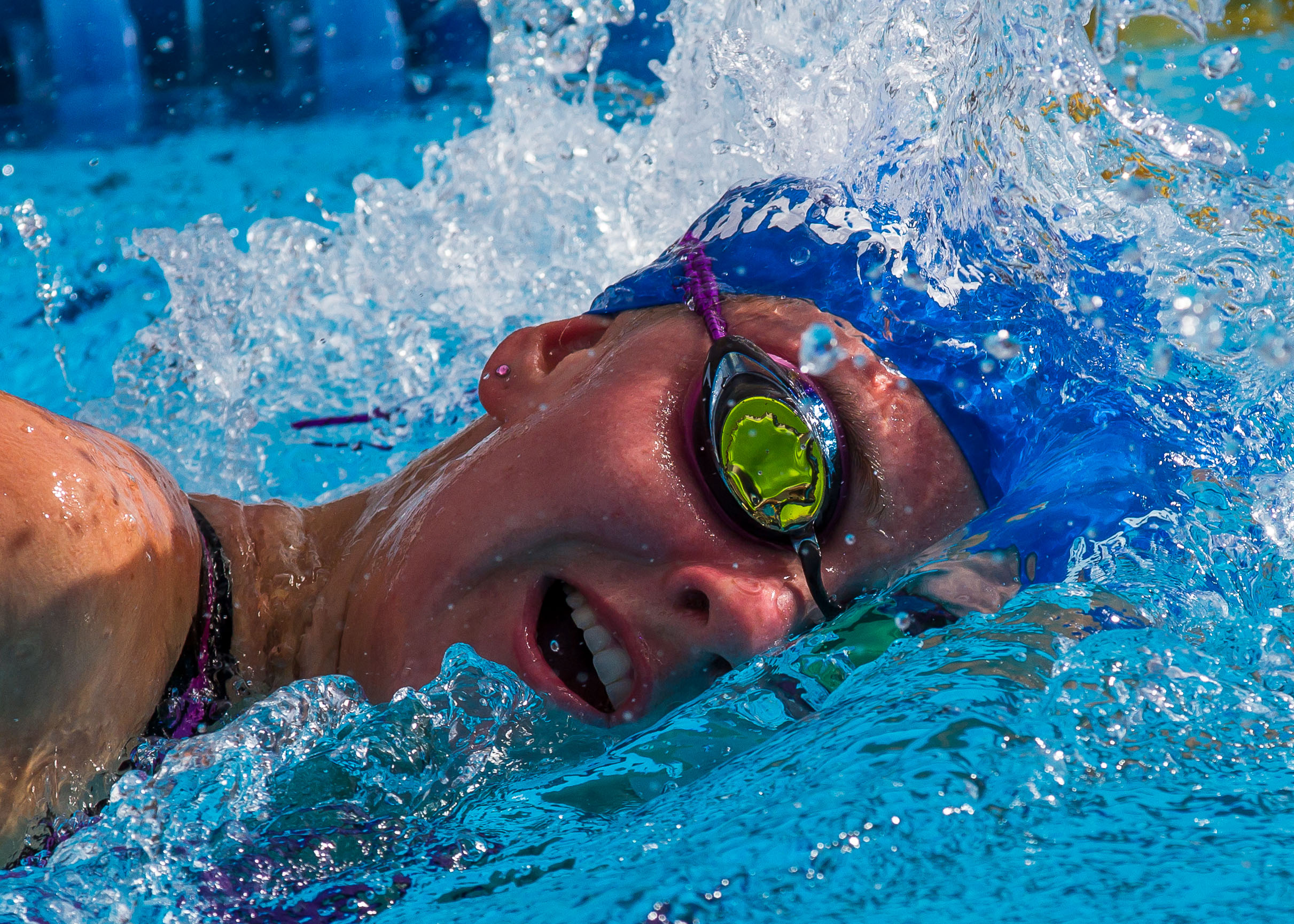 The encouraging results of the first day of the 27th Annual Speedo Winter Championships are in. It is clear that Coral Springs Swim Club brought their A game to the 2017 Championships, which are being held in Plantation and hosted by Plantation Swim Team. The weather has been cooperative and conditions for our swimmers could not have been better.
Currently, CSSC's combined team score is 45 points and we are ranked 14 out of the 36 teams who are participating. CSSC is just 1 point behind TS Aquatics who are in 13th place with 46 points and a comfortable 12 points ahead of North Palm Beach Swim Club who are in 15th place with 33 points. The early championship leaders are Azura Florida Aquatics in 1st with 227 points, Pine Crest Swim Team in 2nd with 173 points, and Saint Andrew's Aquatics in 3rd with 132.5 points.
Our Womens team accumulated 28 points during the first day of the 4 day competition and are currently ranked in 9th place while our Mens team accumulated 17 points and are currently ranked 15th.
Some stand out performances from the first day of the Championships include Megan Schimansky's (18) 1st place finish in her 50 Back with a notable time of 28.49. It was a tight race with Annabella Lyn and Racine Ross, both swimmers from Pine Crest Swim team, finishing less than seconds behind with respective times of 28.54 and 28.80. Her first place finish earned CSSC 11 points.
It was also a tight race for 16-year-old Andres McKeon, who placed 6th in his 50 Back at 26.91. McKeon performed with grit, and slightly shaved time from his seed time of 27.36, allowing him to beat out his competition, and earn 5 points for CSSC. 15-year-old Connor Marks placed 9th in the same event at 27.38 and earned 2 points. 14-year-old Grant Aran placed 10th in his 50 Back at 27.86, earning 1 point and 11-year-old Nicole Creed placed 9th in her 50 Back at 32.16, earning 2 points.
14-year-old Brian Gonzalez's 4th place finish in his 1650 Free at 17:14.53, a second improvement from his seed time earned CSSC 7 points. 12-year-old Kaitlyn Bonasera, also swam her 1650 Free well. She placed 7th at 20:12.43, and a 32 second improvement from her seed time, earning 4 points for CSSC.
Micaela Sierra (13) placed 6th in her 50 Breast at 31.88, earning 5 points while Sam McCormick (15) and Payton Ward (12) both placed 10th in their 50 Breasts with respective times of 34.86 and 29.42, each earning 1 point.
We are eagerly anticipating the upcoming days of the Championship and will keep you updated on the events.