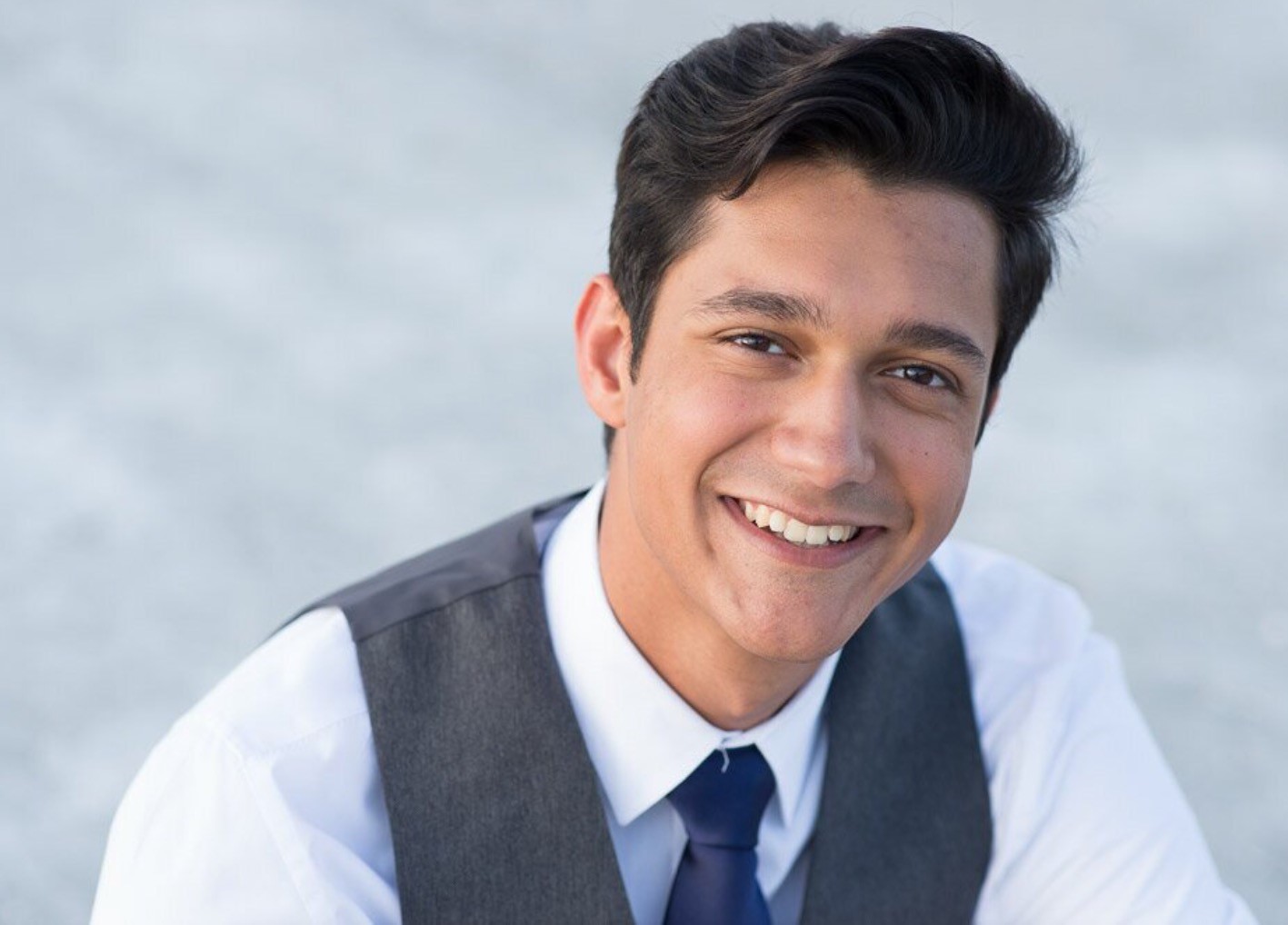 Joshua Garber has committed to the University of Florida Gainesville. For Garber, the choice of UF was an easy one, "I have always been a huge Gators fan, especially when it came to sports such as swimming. Attending this University has always been a dream of mine." Garber continues, "I love the weather here in Florida and coupled with UFs outstanding academic program it was a great fit for me".

The University of Florida has earned the prestigious accolade of second place on both Forbes "Best Value Public Colleges"and Kiplinger's "Best Values in Public Colleges" lists. Garber plans on pursuing an Engineering degree, with his sights set on an MBA. The Herbert Wertheim College of Engineering at the University of Florida is one of the largest and most dynamic engineering programs in the nation and graduates of these programs are slated to be successful in their careers. The college produces inventions at twice the national average and startups at five times the national average.
Garber will graduate from Coral Glades High School on June 2, 2017 where he has served as the Captain of the Coral Glades Varsity Swim Team for the last two years. Garber is also the current Captain for their Water Polo Team.
He plans to continue pursuing his swimming career while attending college by swimming and playing water polo at the club level. He is excited about the opportunity to balance his education and recreation, "participating in these intramural sports will allow me to participate in my passions while taking on a huge academic workload".
Garber began swimming at the age of 4. At age 7 he joined Coral Springs Swim Club. He remembers, "being super slow as a little kid starting out, but with practice I saw my speed increase over the years". His hard work in practice led to further fond memories of exciting swim meets and acheiving new personal records. Garber also fondly recalls CSSC's sense of community. He remembers enjoying the Halloween parties, complete with a haunted house and "meeting new people which was super fun!".

When asked what he enjoys most about swimming, Garber replied, "I enjoy the competition. Being surrounded by such great swimmers has always inspired me to be greater and faster. Swimming allows me to be competitive".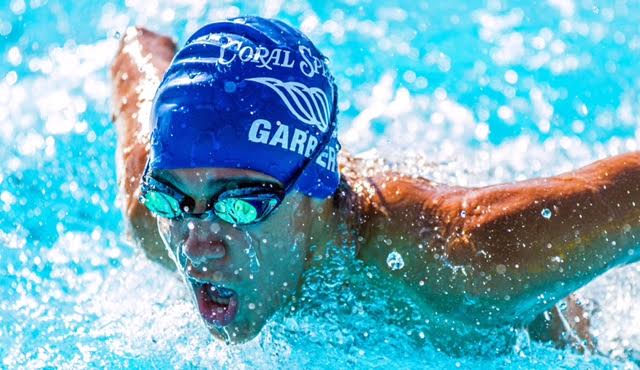 "CSSC has given be the opportunity to hone into my skills as a swimmer. Sometimes confidence was lacking and I am grateful to Coach Eddie and Coach Jessica in younger years. Their support and encouragement helped me overcome my obstacles in the pool. I am also thankful to have had Coach Dave in the past. His practices were not easy but he sure knows his stuff! Having him support me through the years has meant a lot. It has been an honor swimming for an elite club such as CSSC, they have taught me dedication and perseverance does pay off, both in and out of the pool."

Apart from studies and swimming Garber has a passion for volunteering in helping animals. "I dedicate a lot of my time to volunteering for the Coral Springs Humane Unit and also lead a charitable Swim-a-Thon event with my friends called "Kicking 4 Kanines". Together we raised over $800 to the Broward County Humane Society". Garber also run a comedy YouTube channel called theJEGnetwork.