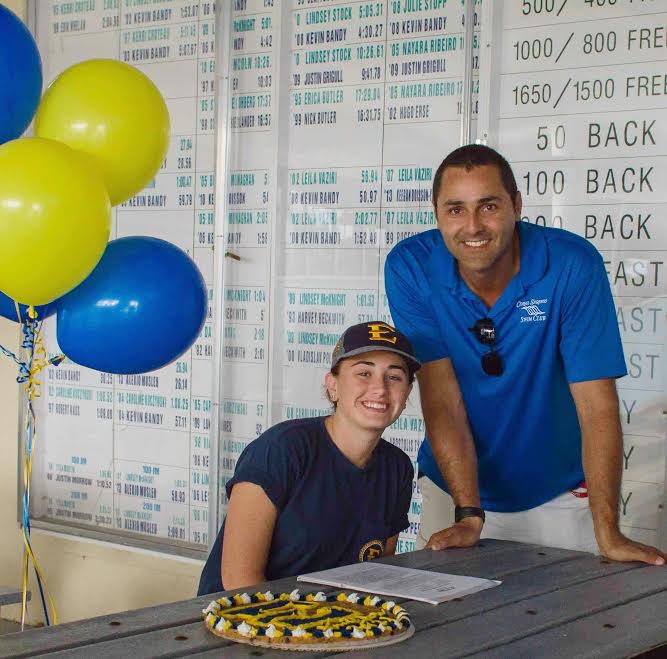 On June 2nd, Carly Brewington will graduate from Coral Glades High School. She has committed to attend East Tennessee State University this Fall. Brewington knew that she wanted to pursue her higher education at a school that could satisfy her desire to both teach in Special Education, and compete in athletics. As a highly competetive athlete specializing in triathalons, Brewington was seeking an institution which struck an equal balance for both passions. "There are limited options when it comes to NCAA triathlon and I had a better opportunity at this school than any other".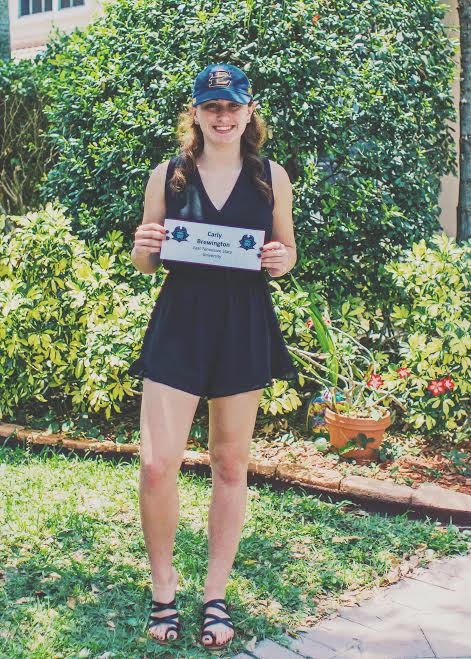 Brewington embarked on a recruiting trip in December of 2016 and was attracted to ETSU's Division 1 Triathlete program. After meeting with her future coach Janine Pleasant, and teammates she decided to make ETSU her home. Pleasant signed Brewington, along with 3 other athletes, and expressed her excitement in April of this year stating that "they bring a wealth of experience and speed to our team, and are exactly what we need as we enter our second season of competition".
Brewington plans to major in Special Education and feels that ETSU will provide her with the education and experience she will require in order to serve her future students and community. In fact, ETSU was founded in 1911 East Tennessee State Normal School to educate teachers and has a solid history of training the best educators.
Education is a field in which Brewington has had a passion for and looks forward to training and serving future generations. "I love working with children. This year, I was able to have a job at a catholic school as well as receive my Child Development Associate Credential (CDA)."
Athletics, and specifically swimming, has been a passion of Brewington's from an early age. She started swimming at the age of 5, and competitively with Coral Springs Swim Club at the age of 8. Brewington then went on to compete in Triathalons at age 11. Brewington competes with CSSC and also Coral Glades High School's Cross Country team. When asked what she enjoys most about the swimming, Brewington replied " I love the different opportunities swimming has given me. I have been able to meet and train with such amazing people."
One of her favorite memories of CSSC is traveling to the Keys for a swim meet when she was younger. "I made so many friends on that trip and had such a fun time."