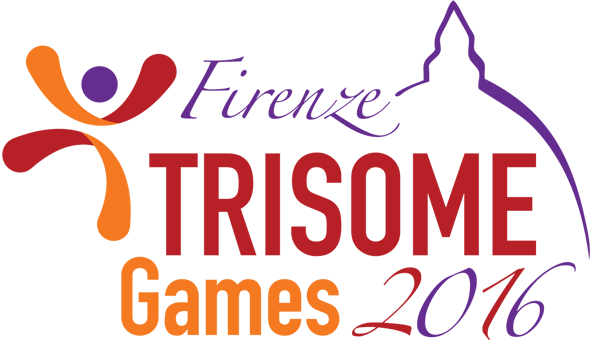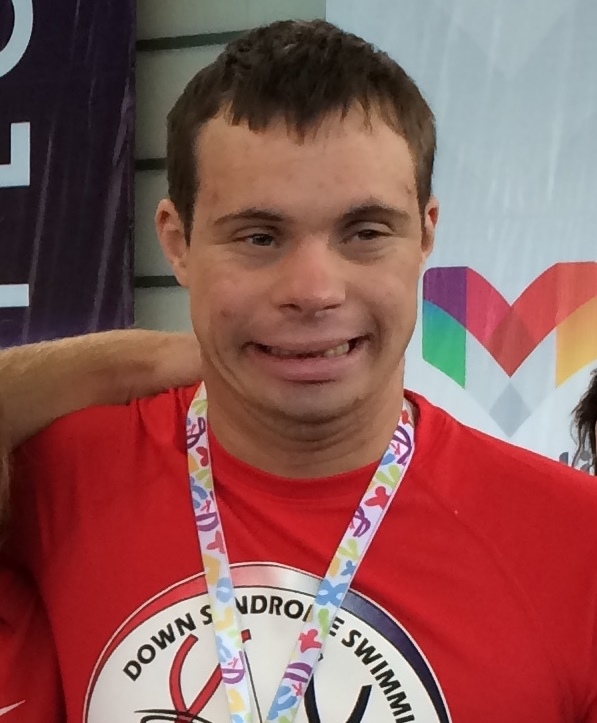 This July, CSSC swimmer Diego Sanguinetti will be heading to the first Trisome World Games in Florence, Italy as part of Team USA. This will be The first World Championship, at the highest level of competition for Athletes with Down Syndrome in Swimming, Syncronized Swimming , Gymnastics, Table Tennis, Tennis, Judo, Athletics and Futsal. Over 500 athletes from over 20 countries from around the world will compete in these sports.
Diego had competed in two World and International Swimming Championships as part of the Down Syndrome Team USA in short course. In 2012, Diego came back home with a Bronze medal from one of the two Team USA relays. In 2014, he got his first individual International Silver Medal, and was part of four od Team USA relays with two Silvers and one Gold.
The United States will only be represented with one team. Diego will be one of the four swimmers that will be competing. Unfortunately, unlike other countries, the USA does not provide funding for the athletes' competitions or training.So in order to make this possible for Diego we need your help to cover the costs for training, uniforms ,travel and lodging expenses for Diego and a Chaperone. The estimated funds needed to be collected to cover the costs of the trip are $6000.
Any help that you can provide would be greatly appreciated! Please share this with any friends and family!
If you would like to help Diego attend the first World Trisome Games in Italy, please visit this GoFundme set up by his family